From humble beginnings in a New Jersey basement, Highlife has grown into a leading force in the Cannabis industry. Sinice 2014 we have taken pride in serving over 500,000 customers, building lots of really neat tools along the way. Today, we offer our manufacturing, distribution, fulfillment, marketing, and software solutions to other brands in the Cannabis industry. We understand the unique challenges of this market and are ready to help you navigate them.
What does Highlife offer?
Wholesale Catalog for Smoke, Vape, & CBD Shops
Highlife is ready to help you open, or restock you brick and mortar store. No matter where in the world you are located, Highlife leverages real time geo-targeted consumer data to tell you which items are currently selling in your area.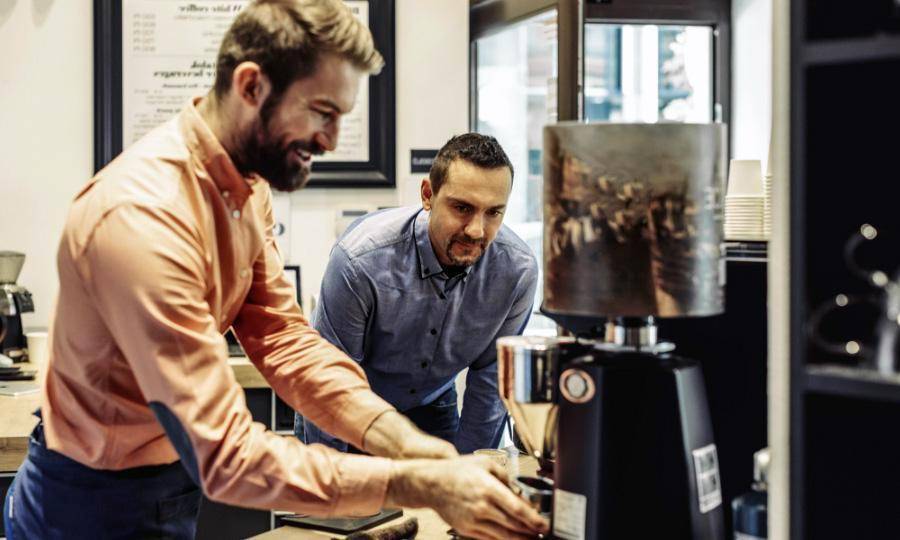 Coffee tastes have changed so much that I remember around 2012. It's is after all the seed of a fruit. From then on, we began to work at a gradual pace, turning up the brightness a little, season after season. Today we can proudly craft a coffee with notes of lemon meringue, strawberry or passionfruit and find people on all sides of the counter are learning and developing their pallets.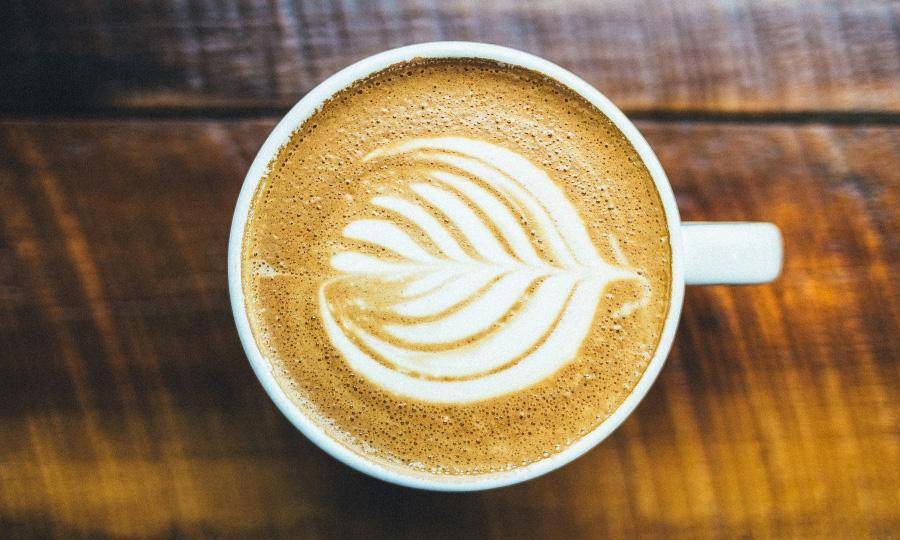 We are committed not only to bringing you the best coffee we can find but also the best information about its health benefits