Fully Automated

Headshop & CBD Drop Shipping
Work from anywhere in the world by leveraging the power of Highlife Drop Shipping.
The Highlife Advantage
Start your own online headshop & CBD store and take advantage of a booming market!

Highlife offers a white label drop shipping program featuring an unbeatable selection of top industry brands and products. From glass bongs, pipes and vapes to smoking accessories like grinders, cleaners, and attachments, we provide the inventory backbone your business needs to have a steady flow of new products and content. We're not just an eCommerce business that offers drop shipping, it's our core focus.
App installation is simple as 1...2...3!


1. Install the Crowdship.io App
We built Crowdship.io specifically for Ancillary Cannabis Drop Shippers. Install the app on your Shopify store in a few clicks.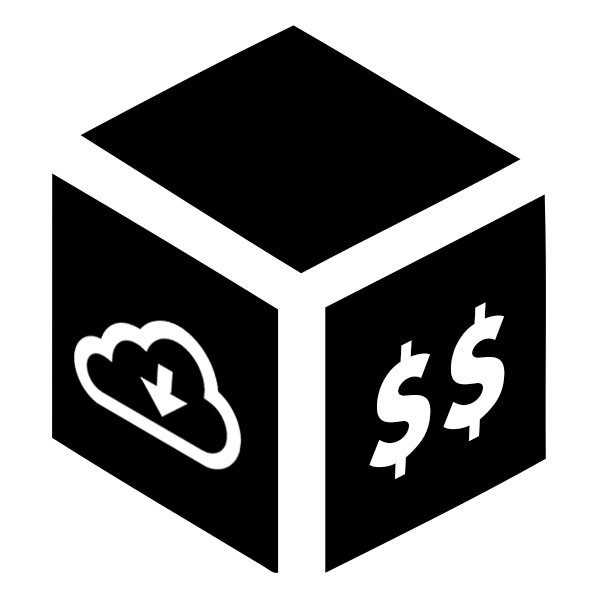 2. Sync Products & Set your Pricing
Sync products, specs, and photos in minutes. Set your prices and you're ready to sell!

We'll fulfill your orders and keep inventory updated in real-time. Customers can also receive orders with your branding!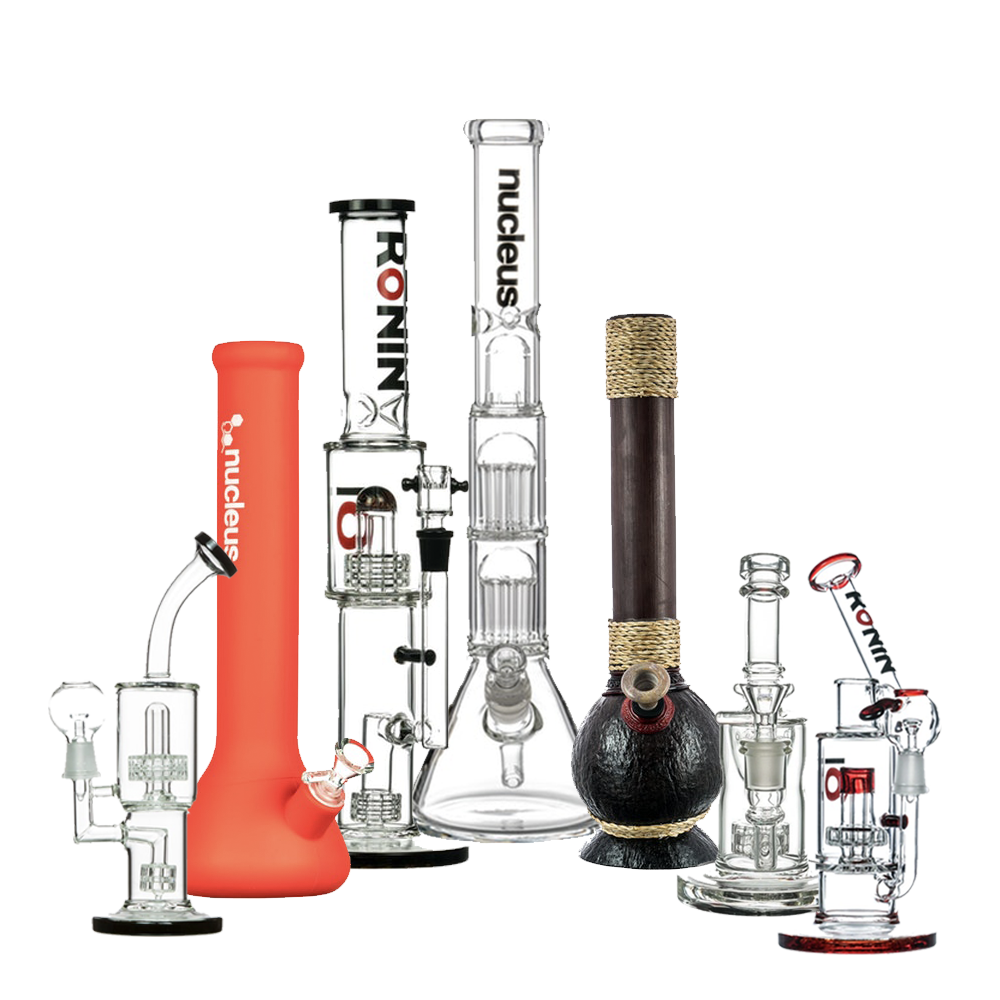 Find the hottest products
Highlife enables you to offer a complete headshop & CBD selection with no inventory investment. Market to customers worldwide with whatever's hot in your country while taking advantage of wholesale prices and generous margins.
Order single units for marketing
Easily order single units to take photos, videos, and create buzz for your online store. You'll want to have unique content on your social feeds, and custom product photos can help bring that organic feel over stock photos.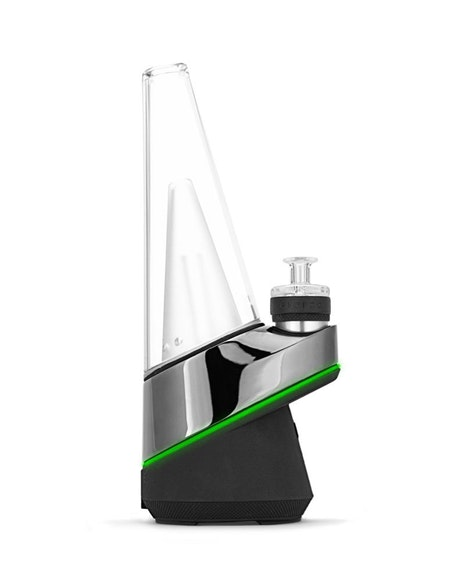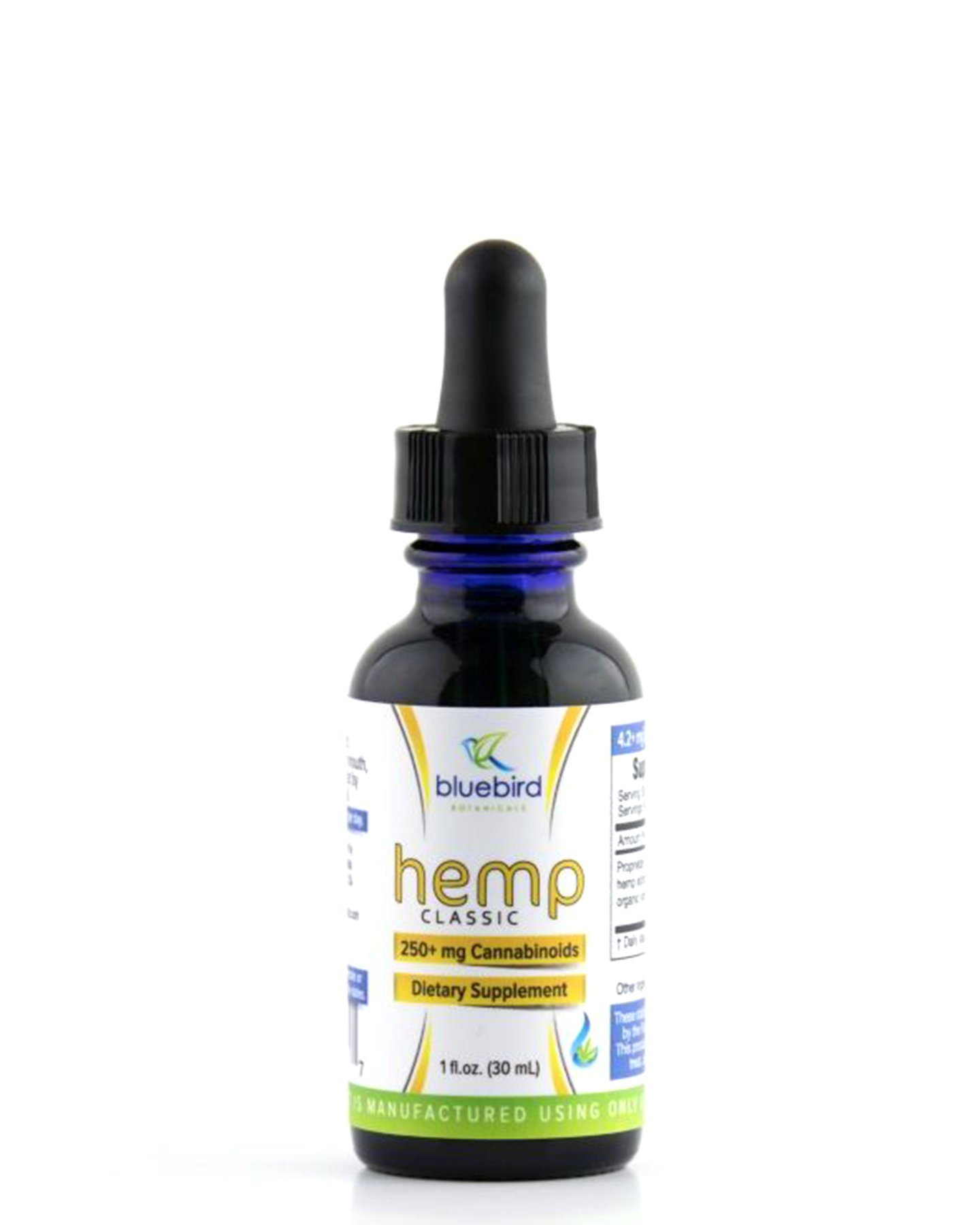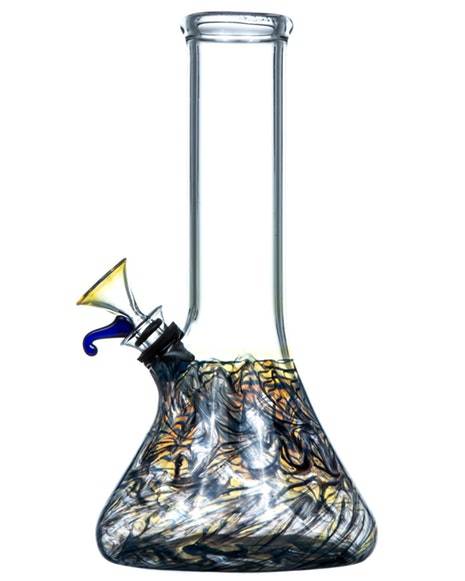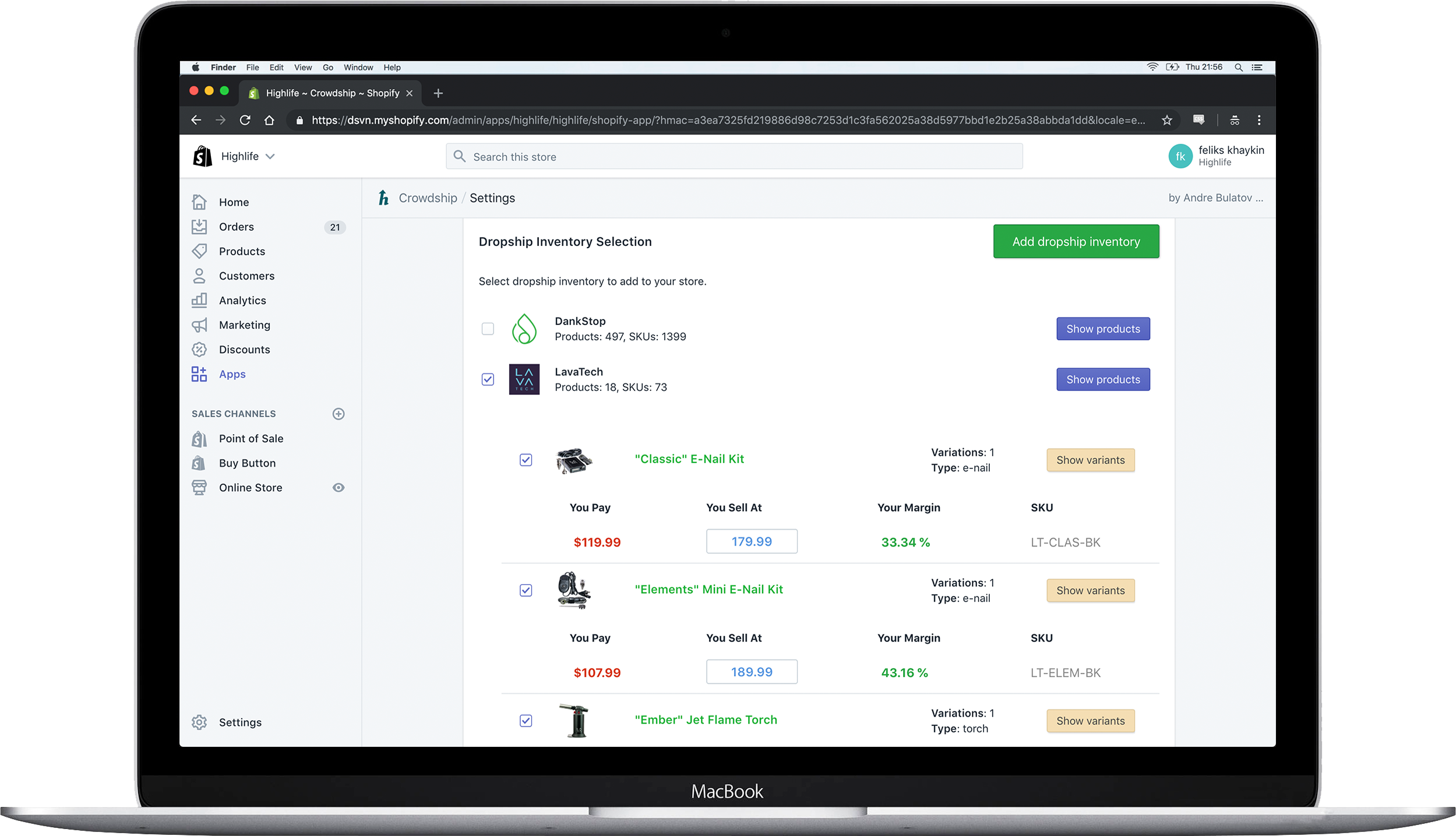 Don't worry about logistics
We'll automatically import and fullfill the appropriate orders, send back tracking numbers & status updates, and keep your inventory updated in real-time. Instantly import new products as they become available with just a few clicks, so your store will always have a fresh flow of content.
The USA based supplier you've been searching for.
Highlife offers one of the only available drop shipping apps for Cannabis products. Our platform enables hundreds of marketers, influencers, and shops to cater to a growing online audience of Cannabis consumers.
What Products Does Highlife Drop Ship?
We're not just a wholesaler, but an established leader in B2C eCommerce. We understand the need for a diverse, all inclusive, product catalog. We've spent 6+ years cultivating relationships with leading brands in the Cannabis Accessories industry, curating a selection of prodcucts that have proven successful over 500,000+ orders.
Our drop ship catalog offers products from the ever-growing list of brands below.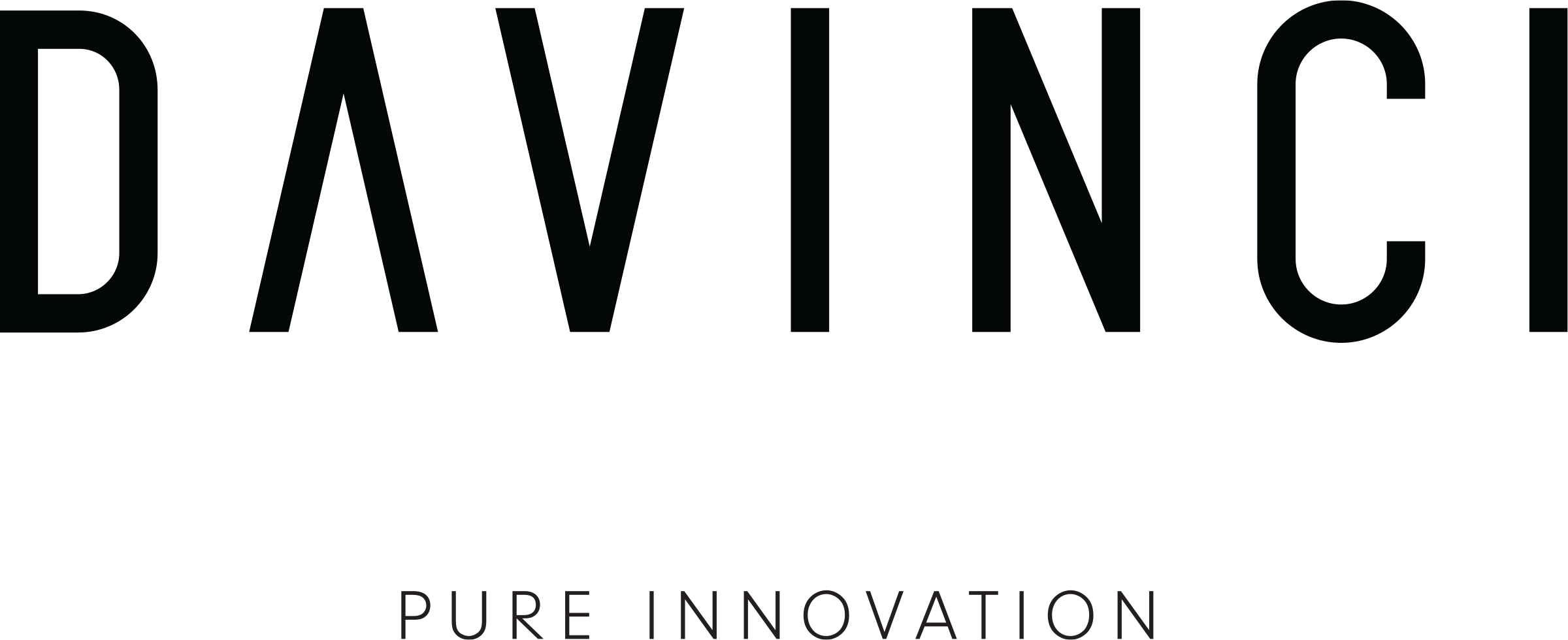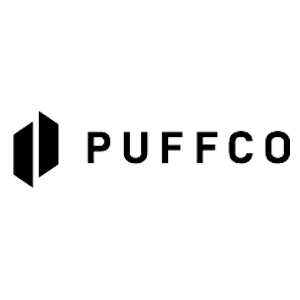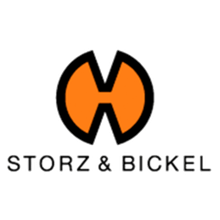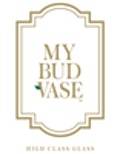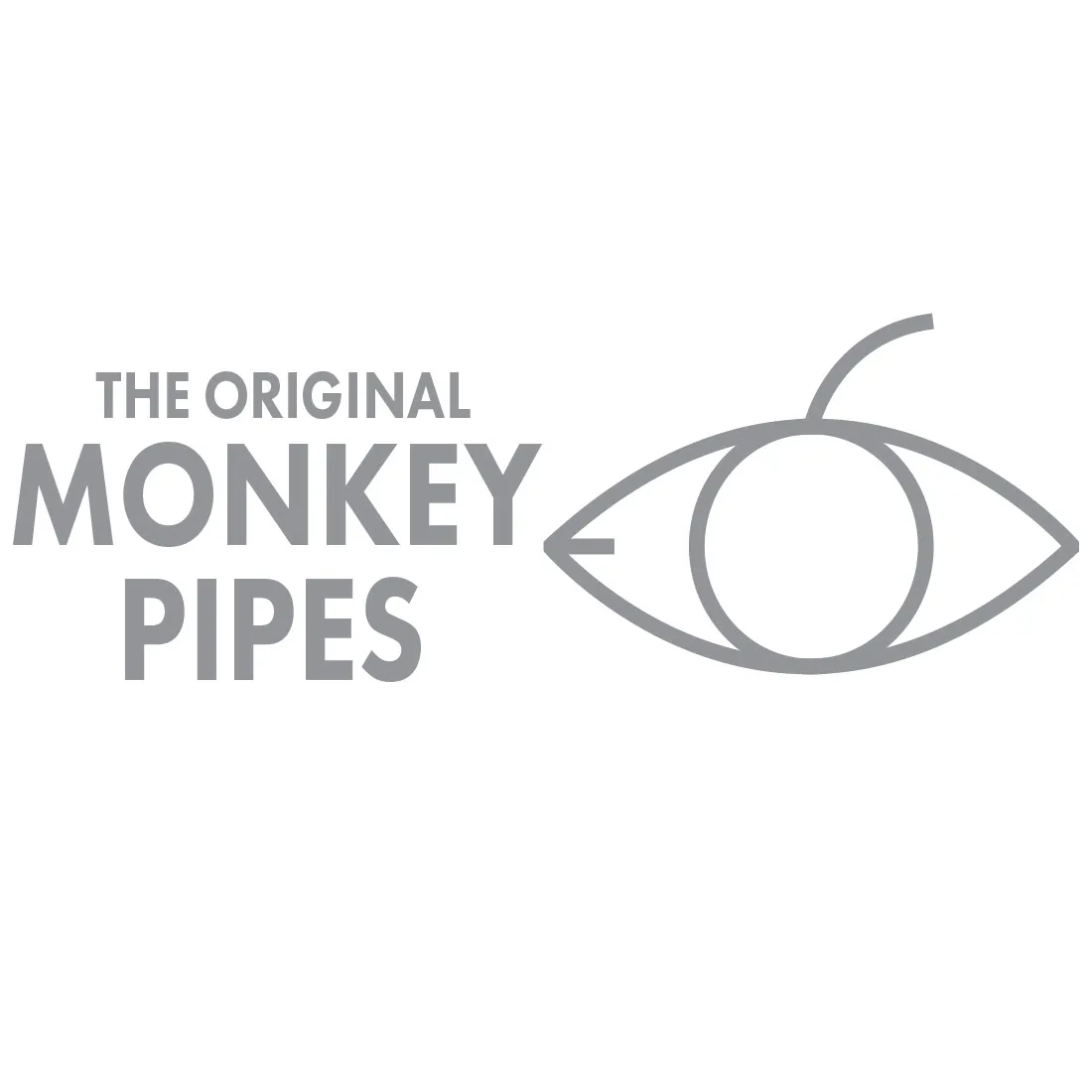 10x Your Dropshipping Business with Highlife Our state-of-the-art fulfillment center is equipped to ship and receive thousands of packages every day. Leverage our white-label solution to give your customers an authentic shopping experience. Best Deals on Quality Products

Our product selection is second to none. Offer the top products from the top brands.
Customers have problems. Highlife has solutions. We'll handle returns and exchanges.
How fast will my customers get their order?
Most orders are shipped with USPS First Class main, or USPS Priority Mail.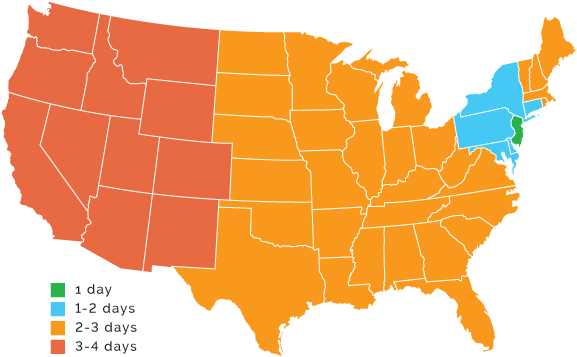 We are a USA based supplier.
All orders ship from our fulfillment center in NJ.
*Orders are processed Monday - Friday
*Cutoff for same day fulfillment is 2pm EST
Available for Drop Shipping
Enjoy access to the hottest brands at wholesale prices with a transparent fee structure.
Real, live, human support.
Monday - Friday, 10am - 6pm
1-844-326-5786
dropship@highlife.com
Join hundreds of entrepreneurs generating an added income stream
Are you a marketer? Influencer? Celebrity? Monetize your audience by offering a massive selection of quality products!
Our drop shippers earn an average gross margin of 45%, multiple times higher than the average drop shipping margin in other industries.
For Brands & Manufacturers

Whether you're an established brand looking to increase your reach, or a lone inventor in a garage with a brilliant new product, our program enables you to tap directly into over 200 online retailers & 1,000,000 highly targeted monthly viewers within the Highlife Network.
Need a Merchant Account to process credit card payments?

Highlife Merchant Services has you covered.
We've been doing this for a while. If you're new, you'll quickly realize mainstream payment processors are not headshop or CBD friendly, and will instantly label you "High Risk"
In order to make it simple for our Drop Shippers to accept credit card payments, we've partnered with EPSG to get our clients approved, and KEEP then approved.