FAST TRACK YOUR PRODUCTS INTO THE HEART OF THE CANNABIS INDUSTRY
We've spent 5+ years building the worlds largest network of brick & mortar stores, eCommerce retailers, and distributors so you don't have to. Gain instant access to our entire network when you sign up for Highlife Logistics.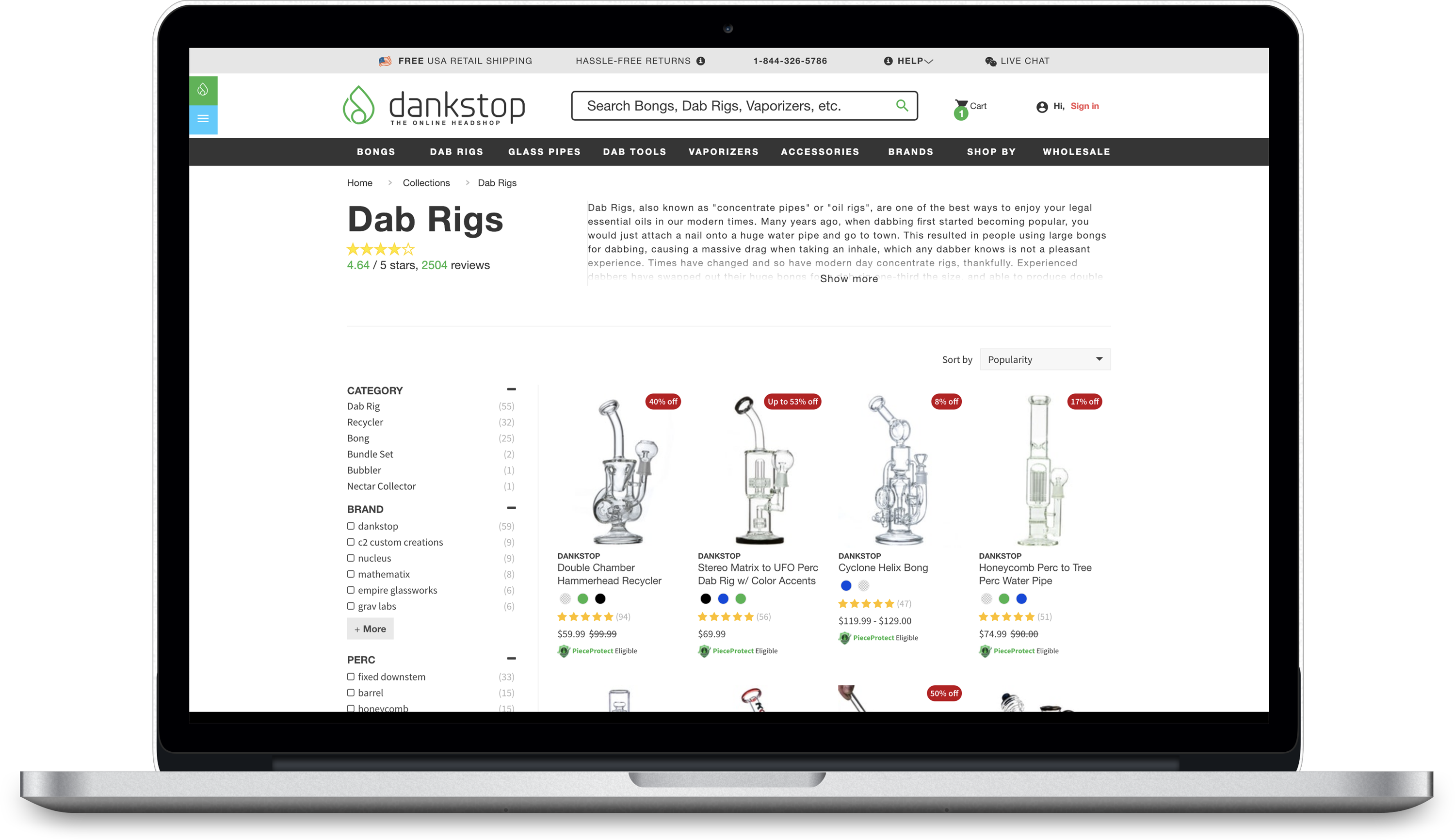 HOW CAN HIGHLIFE HELP MY BUSINESS?
Warehousing & Fulfillment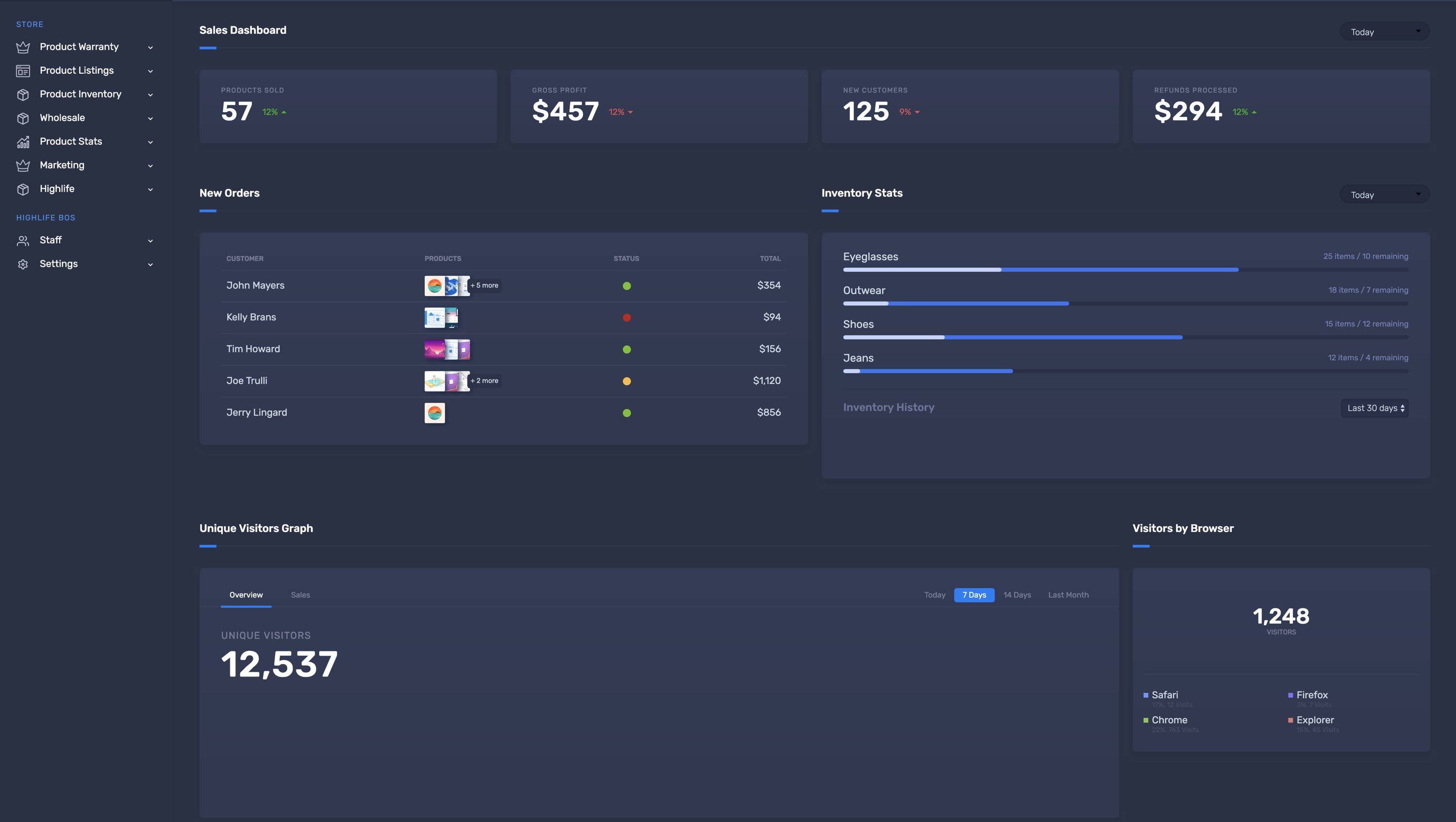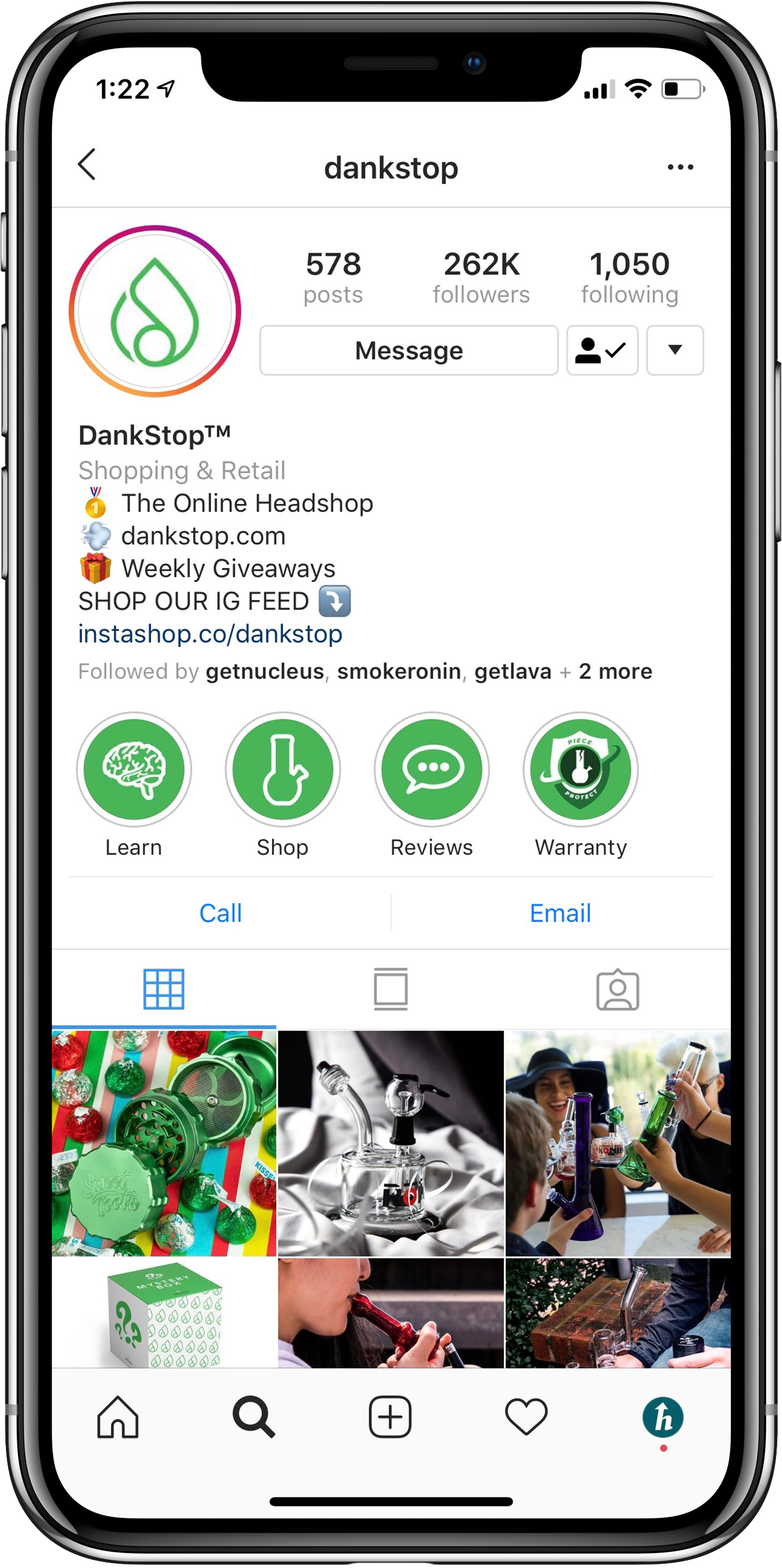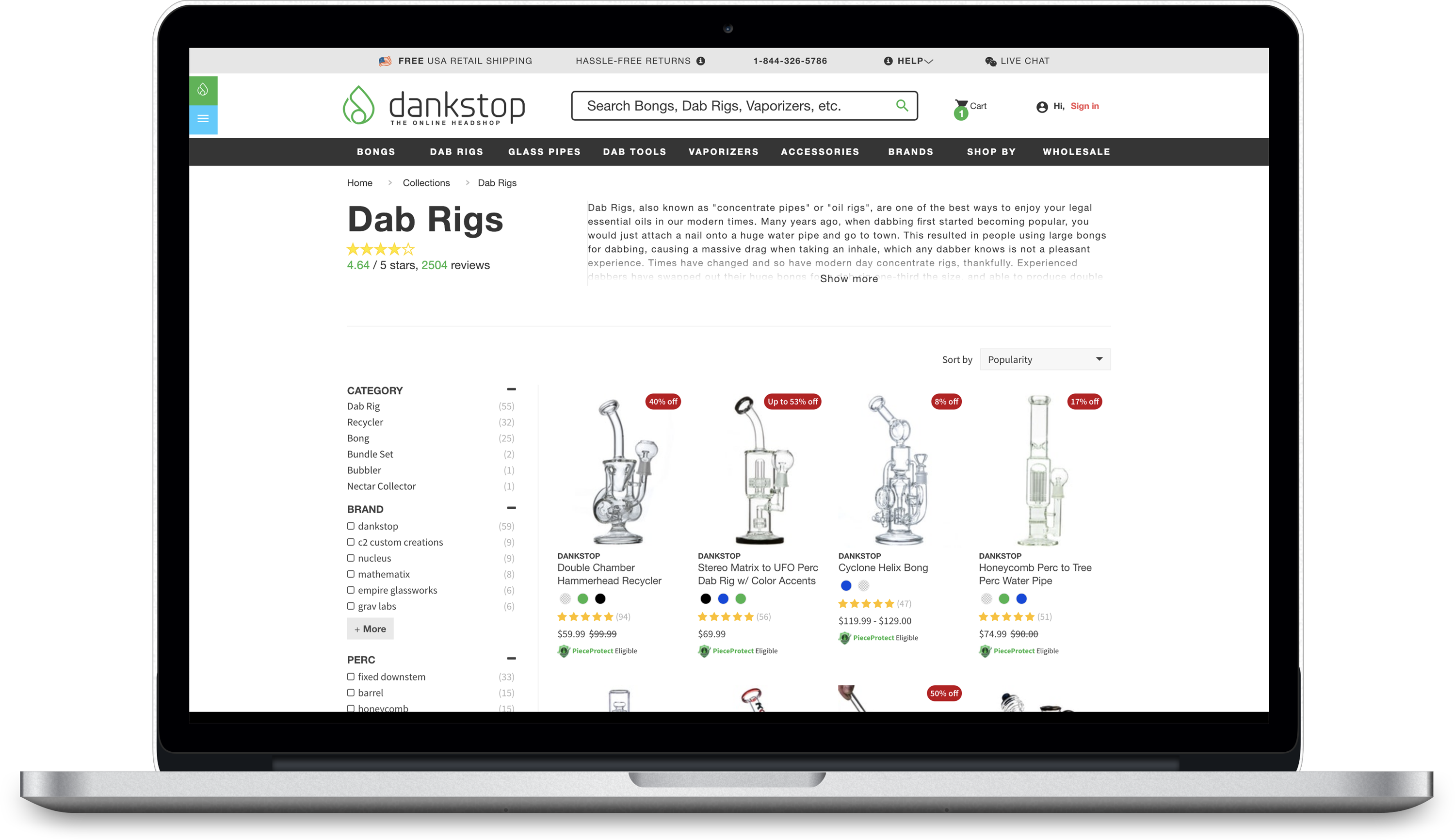 Proven eCommerce Strategy
Our experience is your experience. Leverage our history of successful product and brand launches to catapult your product into the center of the industry.
Our comprehensive product catalog is relied upon by thousands of shops and online retailers worldwide to meet the needs of their consumers.
When we add a product to our database, it's instantly available to over 2500 merchants. Our shops are always looking for innovative new items to sell.
Our proprietary Drop Shipping software, CrowdShip.io installs on all major platforms, enabling online retailers to expand their site at no upfront cost.
Our warehousing and distribution solutions have been optimized over 5 years and more than 750,000 packages to quickly and efficiently ship orders.
WAREHOUSING AND FULFILLMENT
Alleviating stress one package at a time.
If your product has taken off and you're struggling to keep up with orders, congrats! You now have the first of many awesome problems.
Our distribution center has been fulfilling thousands of orders a week for over 5 years, and we know every little nuance when it comes to shipping glass, vapes, and accessores. This allows us to operate at maximum efficiency and pass the savings onto you as a Highlife Logistics client.
We understand the meaning of "FRAGILE"
Our shipping process has been refined over many years to minimize breakage while also optimizing for packaging costs and pack time.
Thanks to a mix of peanuts, bubblers, crinkle paper and more, our client on average experience less than a .25% breakage rate.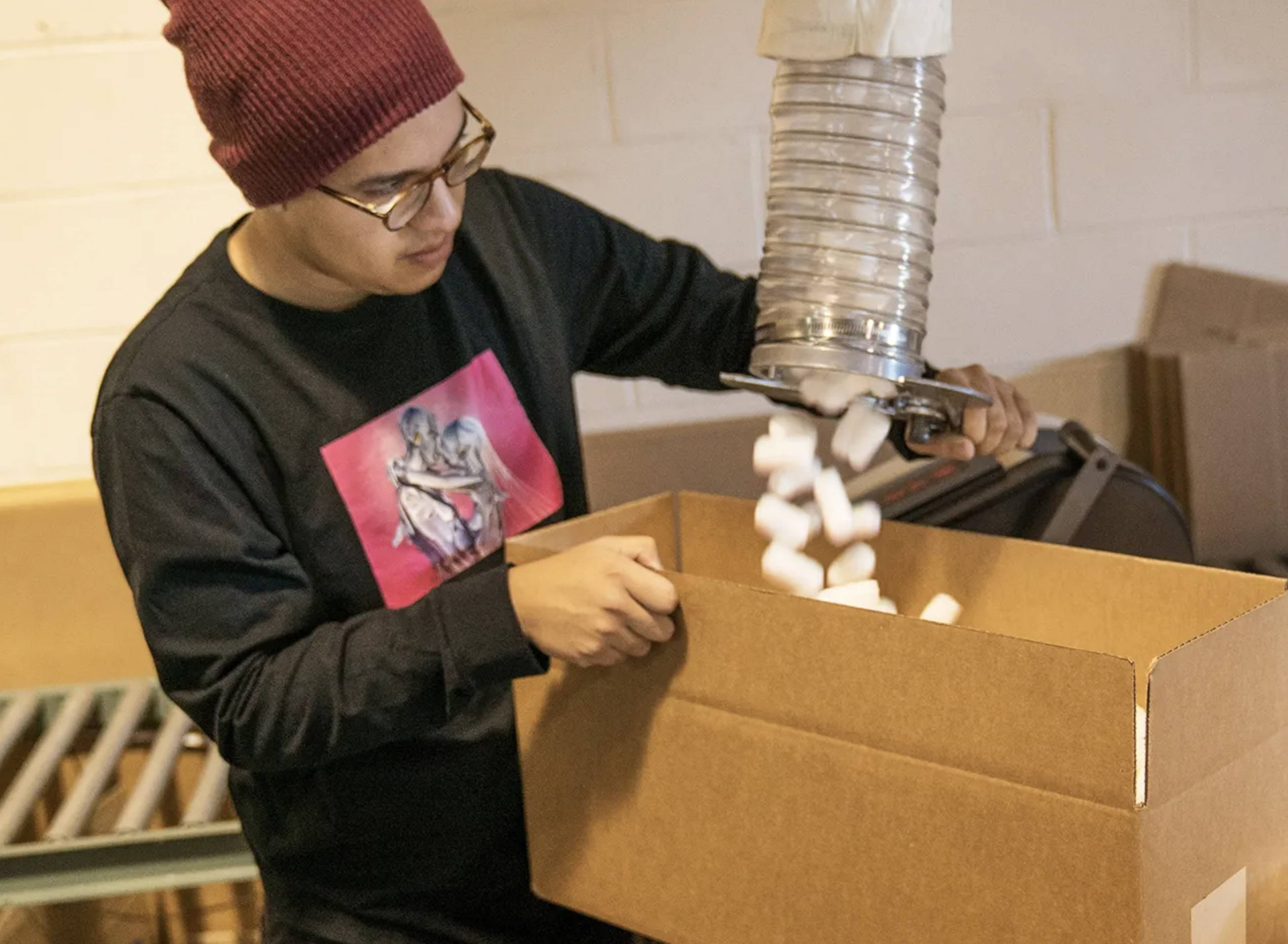 Orders placed before 2pm EST are shipped same day. Customers nationwide receive their order in just 1-3 days.
Our collective volume allows use to unlock lower rates with USPS, FedEx, and UPS to get packages where to need to go at the lowest price.
COMPETITIVE & SIMPLE RATES
We charge based on number of products and number of orders, that's it. No hidden fees, no BS,